Nursery & Early Learning Centre Leases
Students in KFE Owned Lands
Spent on Educational Initiatives
Leading sustainable investment growth to support the development of Dubai's education sector.
01
Acquires, manages and allocates real estate that optimizes the location of educational facilities in Dubai.
02
Build an investment portfolio that will achieve successful growth that can fund strategic education initiatives in Dubai long term.
03
Actively participate in the planning and funding of strategic initiatives that further the vision for access to quality education.
04
Participate in solving problems in partnership with the private and public sector to improve the education system.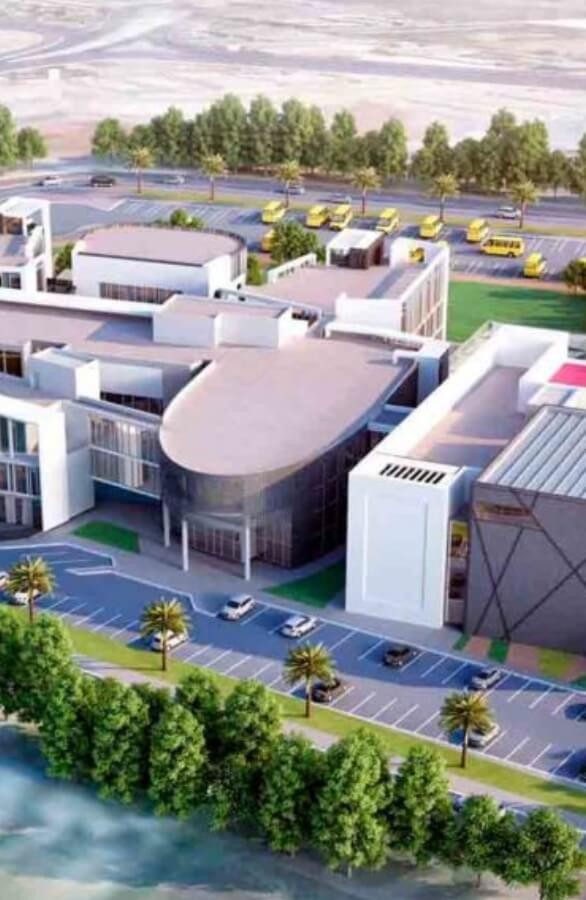 Educational Land Allocation
This service is aimed at investors who would like to lease educational assets to set up their endeavors. The Knowledge Fund Establishment manages a number of ideal assets for this purpose in various locations throughout Dubai.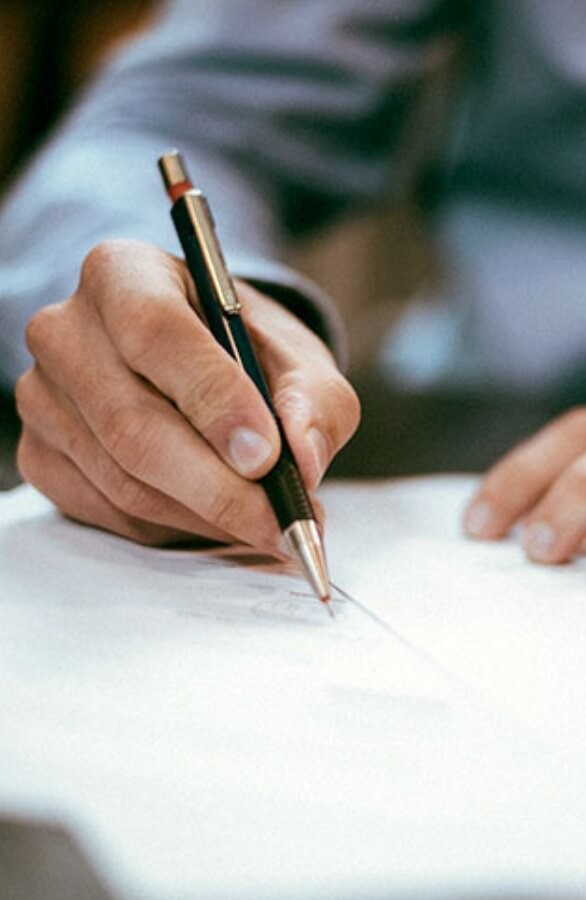 NOC Request
Apply for a No Objection Certificate related to the use of any of our assets.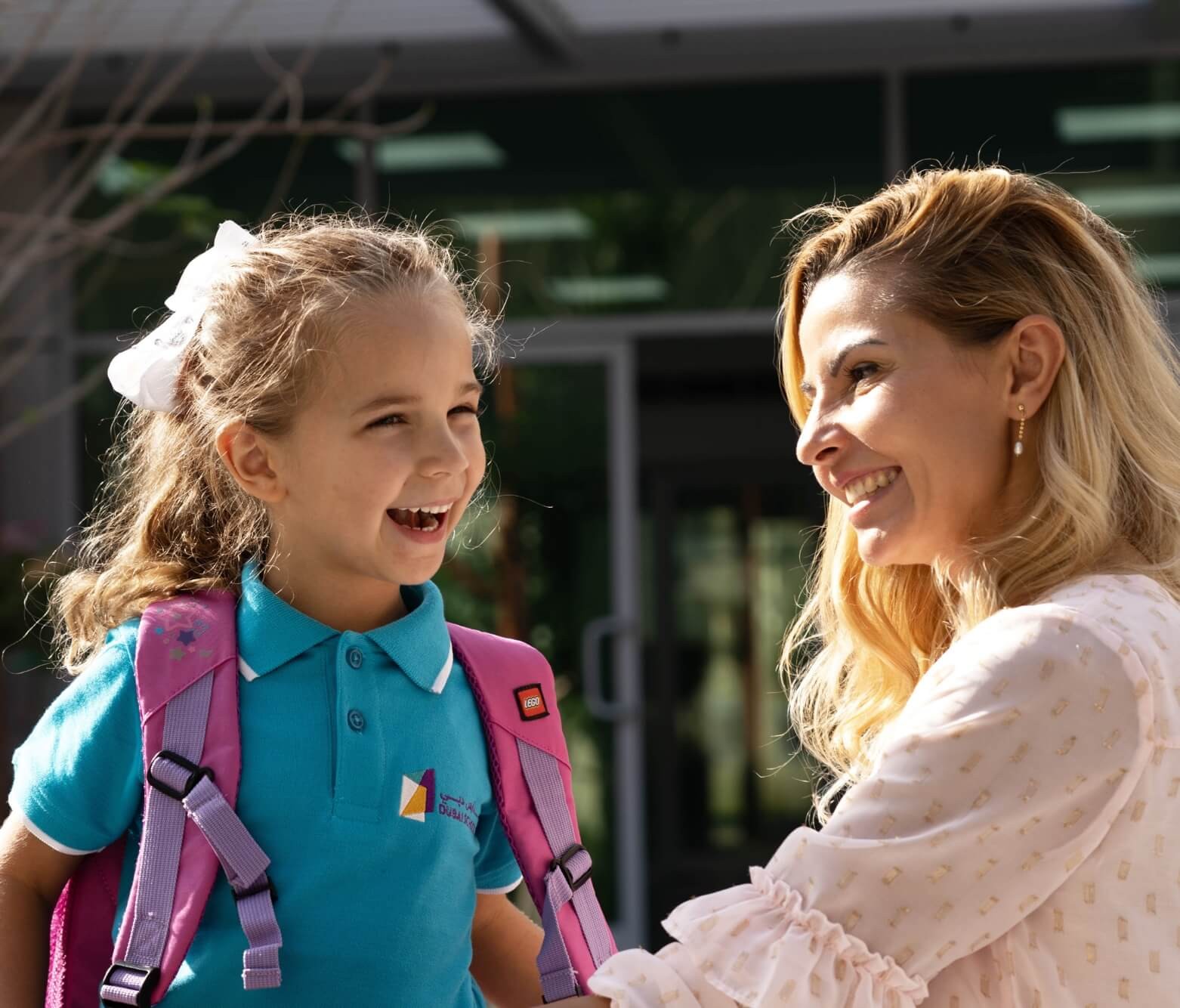 The Knowledge Fund Establishment works on building various partnerships with investors and leading institutions to achieve the establishment's vision of creating a sustainable educational structure that contributes to building the knowledge economy in the emirate of Dubai.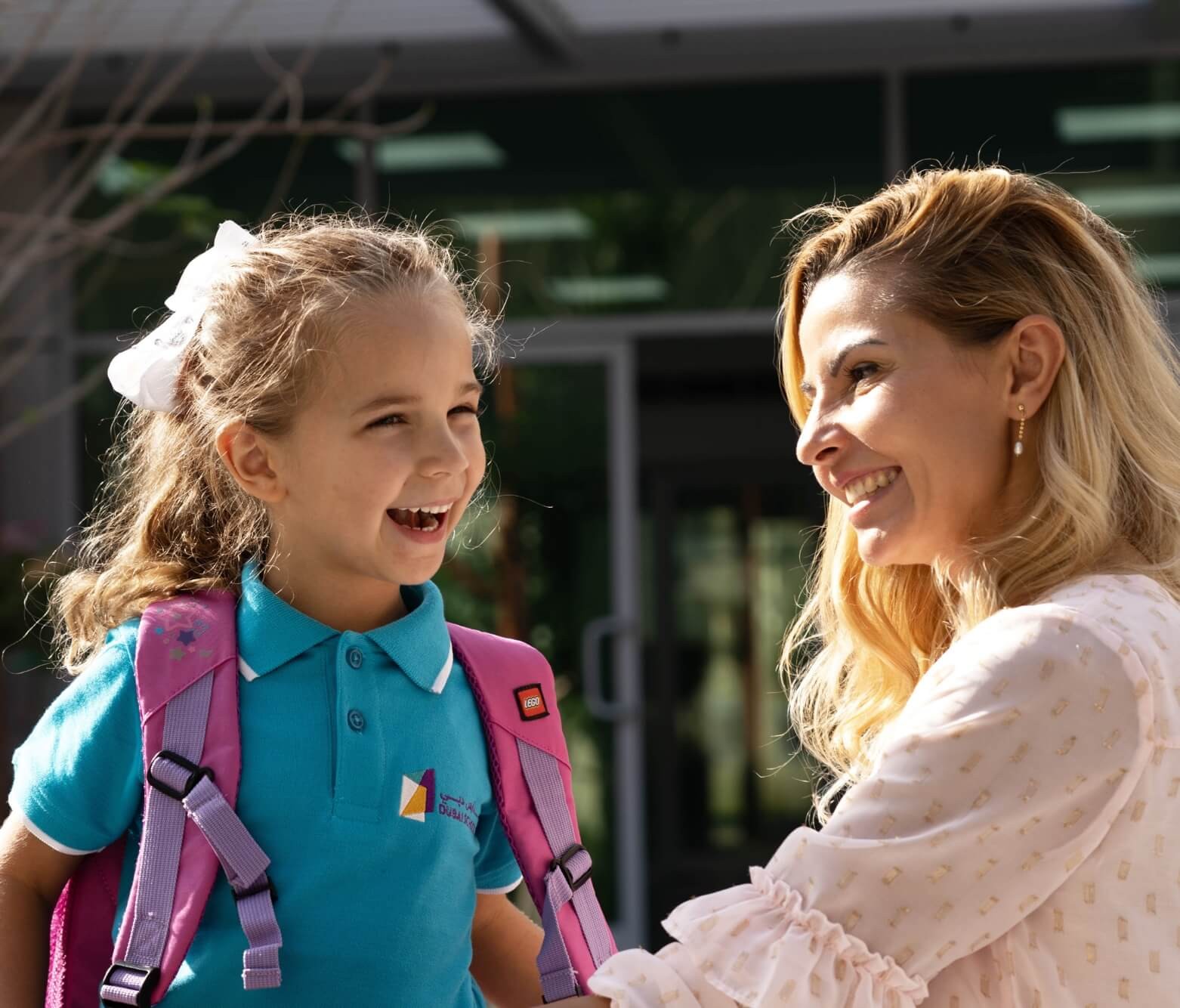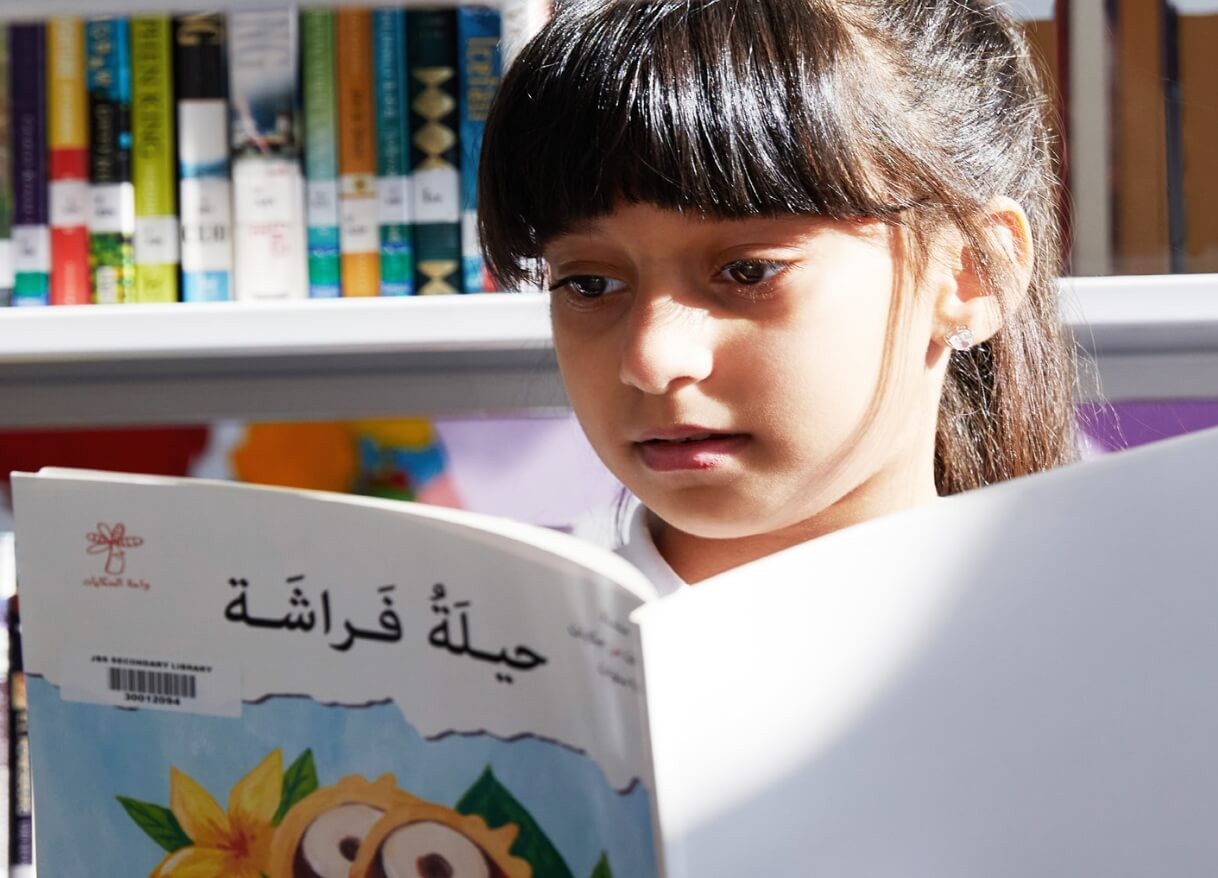 Investing In Educational Sector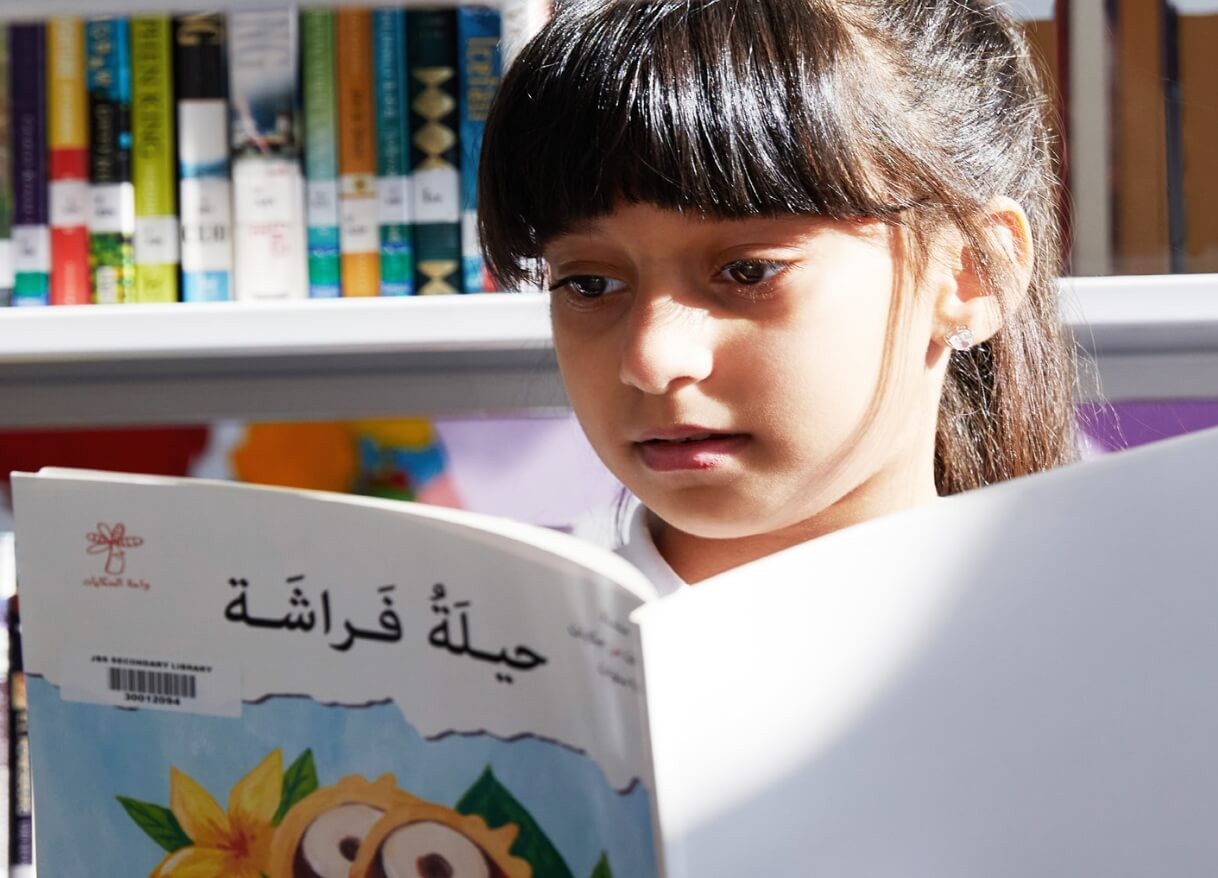 For General Inquiries
info@kf.gov.ae
For Educational Lands Allocation
edulands@kf.gov.ae
For Educational Initiatives
initiatives@kf.gov.ae
From Monday to Thursday
07:30 AM – 03:30 PM
Friday
07:30 AM – 12:00 PM